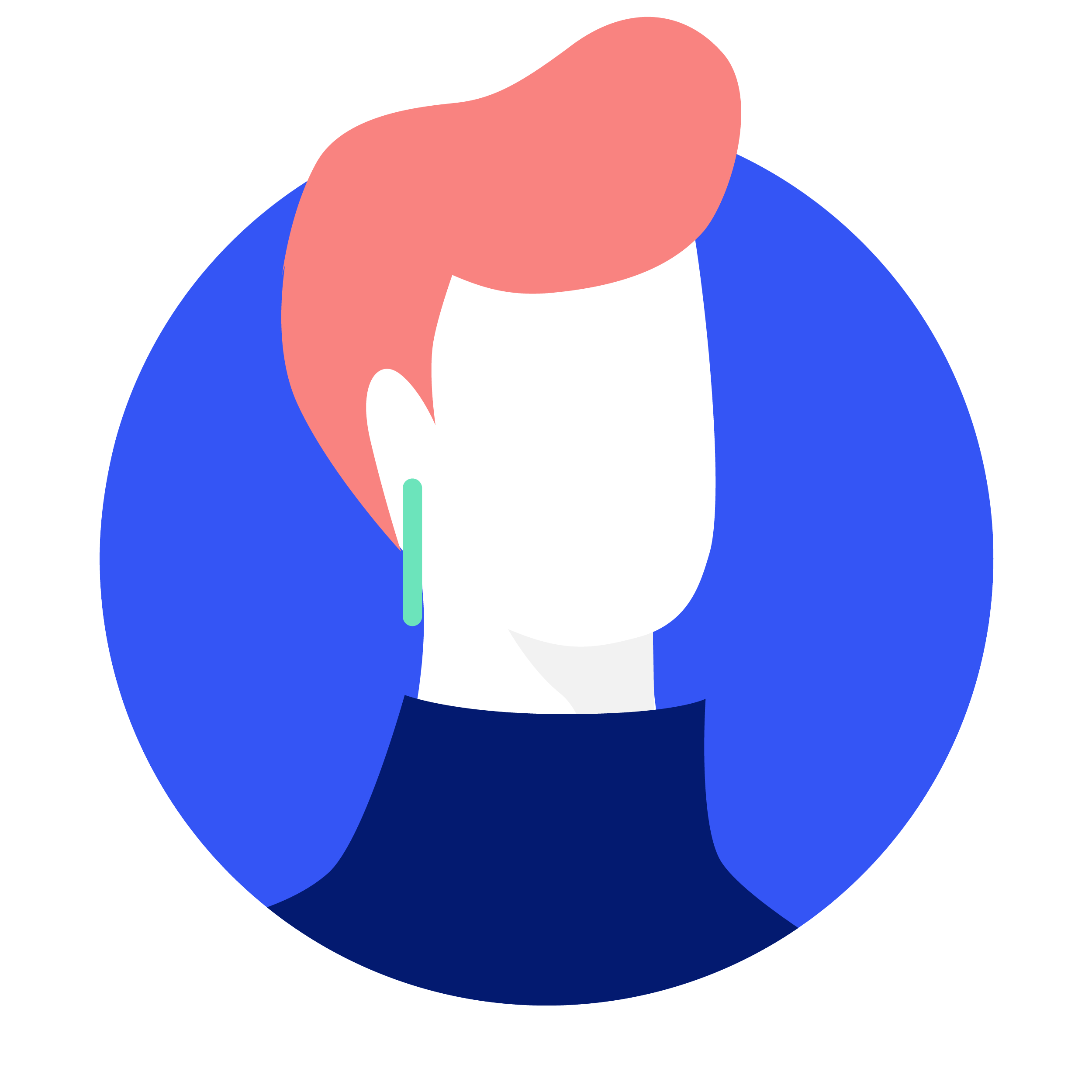 Want to Join Digital Smoothie?
Digital Smoothies are smart, innovative, bright-sparks. Curious and caring about the world.
Innovators. Advancers. Team-players. Generalists and specialists.
If you think you've got what it takes, join us! Fill out the Join us form and someone will be in touch with you if we believe you're a good fit.
Join's Thoughts