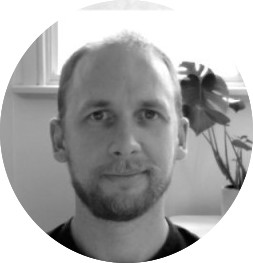 Ben Kelly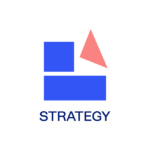 My strengths lie in brand identity and user experience design.
My personal approach to managing stakeholders ensures a level of comfort
that promotes the open and insightful conversations required for an easy collaborative experience.
Over the years I have watched the digital landscape evolve with interest. This sparked
my passion to understand the way we read and process information on a digital platform.
What gets you out of bed?
Surfing
Family
Figma prototyping! 🙂
Who are your role models?
My dad
My brothers
If you could contribute to fixing one social issue – which one and why?
Removing plastics from the ocean so my kids can enjoy the beauty of the beach
Three words that describe you
Happiness
Relaxed
Determined
What smoothie ingredient are you?
Kiwi fruit. Emerald green is my go to colour and Id like to think I'm sweet! 🙂
Connect with Ben


Ben's Thoughts